// WHO WE ARE
Powered by Perfection
Founded in Montreal in 1987, we are specialized in the high precision machining of advanced components, management of outside processes and mechanical assembly.
Experience
Our great team of more than 1400 software experts.
Quick Support
We'll help you test bold new ideas while sharing your.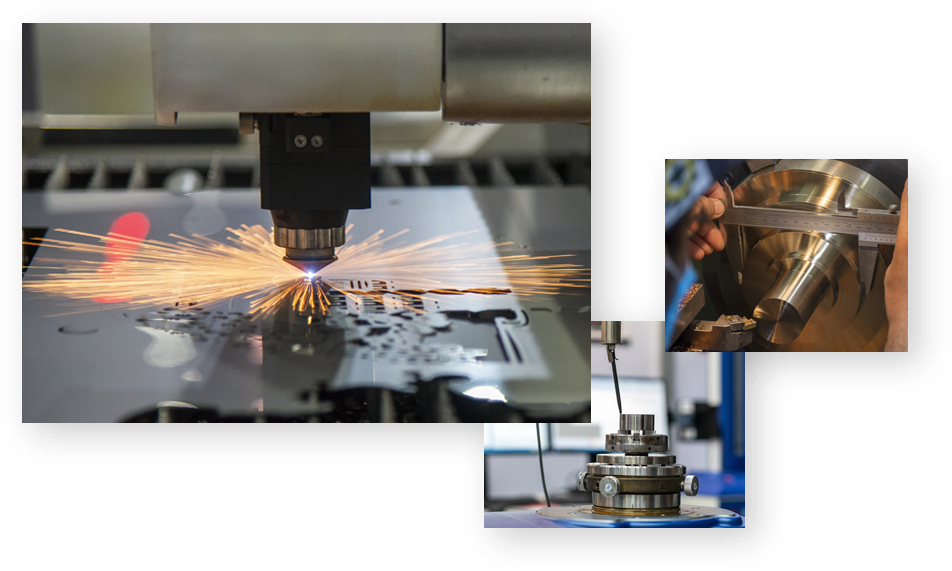 // WHAT WE DO
High Precision Machining of Advanced Components
Complicated 3D shapes made from
hard, brittle and conventional
materials can be produced using our 5-axis Ultrasonic milling centre and our state of the art 4-axis lathe.
// Benefits
Quality and Diversity

Varied Experience
We work in a host of different industries and use those insights to ensure that you get quality product on time.

Product Diversity
We meet a diverse set of specifications and combine the required outside processes for our clients.

Certified
We are certified AS9100, ISO 9001 and CGP which provides our clients with the confidence that we will meet
their expectations.
Our organization is flexible and able to adapt to your changing requirements.
We manage your expectations by keeping our clients uptodate with effective communication.
We work in real-time to analyze your problem with an empowered team setting that has shared purpose and vision.
TRAF is adaptable to your changing requirements and driven to execute the plan as per the performance criteria while embracing role mobility.

We engage with our clients keeping them up-to-date with effective
measurable feedback.
Next Generation Technology
Our new 5-axis DMG-MORI DMU50 Ultrasonic milling centre and 4-axis DMG-MORI NLX 1500SY lathe are combined with evolving systems to ensure the next level of delivery practices.