The original founders developed a solid small aerospace company with specialized services.
In 2012, Eric Giroux, the new owner, had identified a dormant opportunity to modernize the facility starting with the operational admin platform down through to the industrialization of each work station.
Eric did not hesitate to implement a full‑scale ERP system to ensure that the start of the customer relationship could be managed down through to the end of the product lifecycle.
Eric's attention to the procedural flow of information and the precision of the process combined to establish TRAF as a reliable high quality
on-time producer in the Aerospace industry.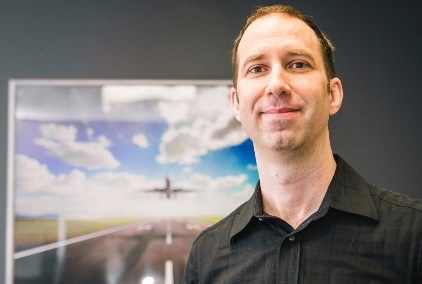 In order to grow and diversify our service portfolio
TRAF recently invested in a 5‑axis DMG‑MORI DMU50 Ultrasonic milling centre which complements the previous addition of a 4‑axis
DMG‑MORI NLX 1500SY lathe.
With the DMU50 Ultrasonic milling centre TRAF can tackle any 3D geometry that features hard and brittle materials required in the new emerging performance material markets.
We can provide the service you need for the future and we can of course machine a host of conventional materials as well (ex: Aluminium, Steel and Stainless Steel).
Additionally, we can manage your assembly and outside
processes requirements.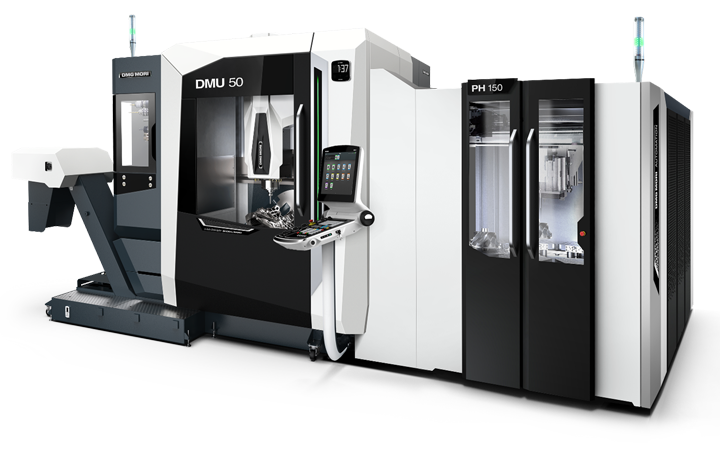 // DEVOTION TO DETAIL SINCE 1987
CONTACT US FOR MORE INFORMATION