Vision – Mission – Values
Excellence in manufacturing services, inspired by innovation.
Committed to unparalleled service and perfection in the manufacturing of advanced components for North America.
Aim for the highest degree of perfection in everything we do.
Constantly seek to implement best practices.
Respect commitments by ensuring they are realistic and achieved successfully while maintaining people's self-esteem.
Objectively state things as they are in a timely manner while avoiding conflict and maintaining confidentiality.
Enjoy reaching goals and take the time to celebrate accomplishments.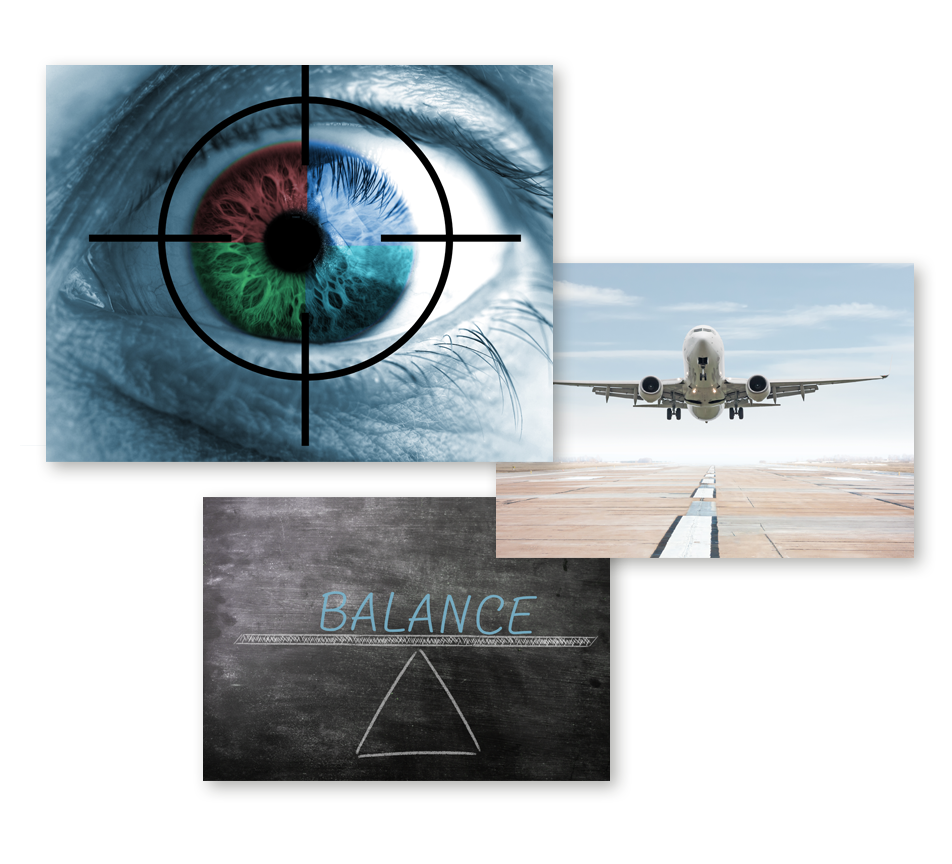 // DEVOTION TO DETAIL SINCE 1987
CONTACT US FOR MORE INFORMATION